What is PageReactor?
We provide deep, real-time text analysis services.

Our services can be accessed through API calls via the web or installed on a server in your data center.
Why is PageReactor better?
True story.

Bob does related links for web pages. Bob pays for a text analysis service. Bob sends a page to the service, and the service tells Bob that the topic is Giants.

Should Bob show baseball links or football links? Or an article on the latest episode of Game of Thrones? Bob doesn't know. Bob cancels services and links everything to "Top Ten Funny Cat Videos".

PageReactor never gives you keywords. Every topic, person, place, album, or movie title extracted links to a real-world entity.

PageReactor is not a glorified regex string matcher — It connects your text data to the real world.
Demo
"A demo is worth ten thousand words." – Confucius

Demos below showcases our entity extraction and linking technology and compares it side-by-side against the best out there.

See for yourself.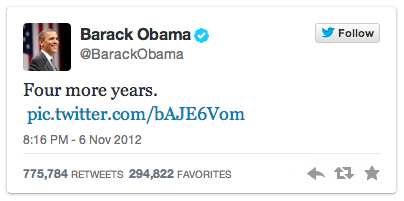 Tweet Demo
Snippet Demo
Inquire
PageReactor services are currently in closed beta. If you are interested in being on the waitlist, contact beta@pagereactor.com.
For general questions or scheduling an on-site demo, let us know at info@pagereactor.com.
About
We are a team of engineers in the San Francisco Bay Area who are passionate about really good natural language processing and text mining.
We believe that anyone interested in unlocking the potential of text data for their business should not have to build a NLP team from scratch to enjoy the benefit of the best, most useful text mining technology available.
Let us know how we can better make this happen!
Frank
CMU CS PhD
Twitter, Airbnb
frank@pagereactor.com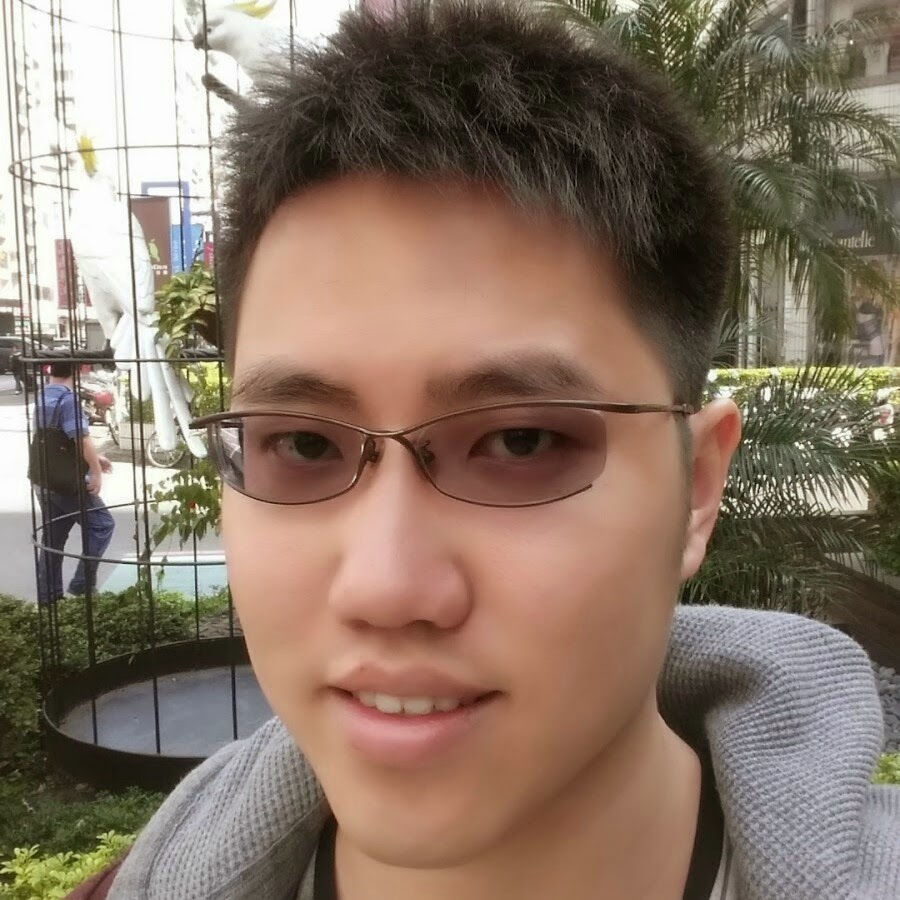 Richard
CMU CS PhD
Google, Baidu
rcwang@pagereactor.com